Chuck Durrett has helped over five dozen cohousing communities get permitting, and he is passionate about defining a consistent strategy for doing so. While many groups struggle with how to build municipal support, Chuck will demystify the challenge by sharing case studies of his numerous successes. He will also talk about the risks and limitations of making "cohousing" a loophole developers use as another important perspective in how to work with local decision-makers. We will also be hearing from others about their successes and challenges, and will have breakouts for you to reflect on how to engage in advocacy on both a local and national level.
Learning Objectives
Success stories of municipal approval for cohousing
Risks of cohousing being misappropriated by developers
Next steps for building local support for cohousing
Easy ways for you to join the movement
Timing
This event has already taken place, but the recording is now available on-demand! Register to receive access to the recording which can be viewed whenever you would like, as many times as you like.
Pricing
$30
Free for partners
---
Presenters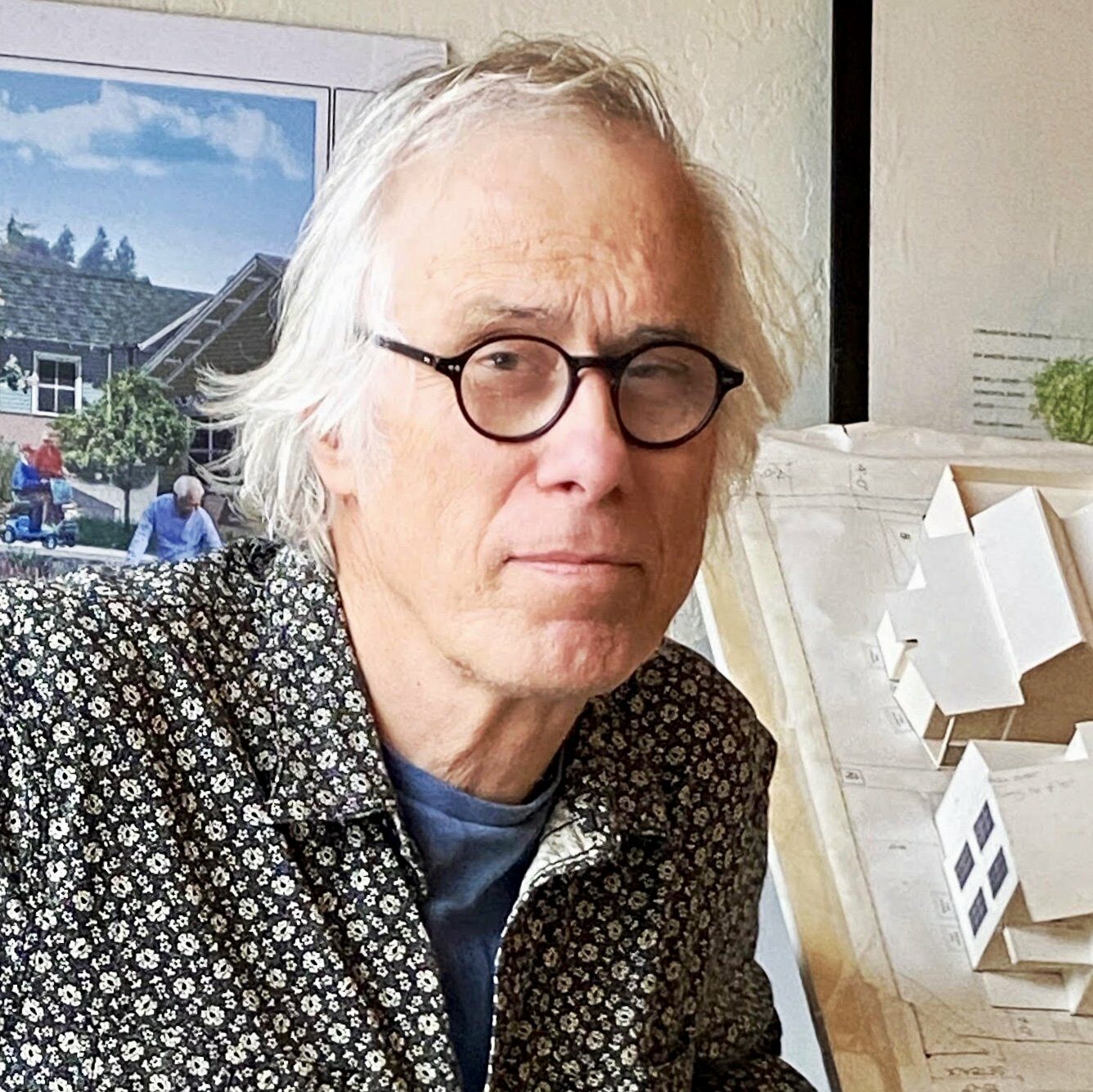 Chuck Durrett
Charles Durrett, with Kathryn McCamant, introduced the concept of cohousing to the United States with the seminal book Cohousing: A Contemporary Approach to Housing Ourselves. The latest edition is Creating Cohousing, Building Sustainable Communities. He has written several other books on cohousing, including Senior Cohousing: A Community Approach to Independent Living—The Handbook, The Senior Cohousing Primer: Recent Examples and New Projects, Happily Ever Aftering in Cohousing: A Handbook for Community Living, and State-Of-The-Art Cohousing: Lessons Learned from Quimper Village.
Durrett and his team at The Cohousing Company have designed more than 50 cohousing communities in the United States and around the world, including Muir Commons in Davis, California, the first cohousing community in North America. His work has been featured in Time Magazine, The New York Times, The Los Angeles Times, The San Francisco Chronicle, The Guardian, Architecture, The Wall Street Journal, The Economist, and many other publications.
Charles Durrett has received numerous awards, which include the World Habitat Award presented by the United Nations, the Silver Achievement Award for Active Adult Community by the National Association of Home Builders (NAHB) 50+ Housing Council, the Silver Energy Value Housing Award by NAHB, the Mixed Use/Mixed Income Development Award presented jointly by the American Institute of Architects and the United States Department of Housing and Urban Development and a recipient of the Global Over 50's Housing/Healthcare award. He was also recently declared as a "visionary of the Sierras" by the Sierra Business Council, and the International Property Awards.
Durrett regularly gives presentations on cohousing to interested citizen groups. He has spoken before the United States Congress twice, has been featured on the Commonwealth Club, and has lectured at scores of universities. He lives in Nevada City, California, where he primarily today consults on model communities and comfortable homes, including the 34-home cohousing community in which he lives.
Trish Becker (Coho/US' Executive Director) introduced the event and interviewed Sarah Wells (LinkedIn)
About Instructor
Login
Accessing this session requires a login. Please enter your credentials below!