Come learn about how to maximize your resale success from veteran cohousing leaders and residents Jim Leach and Ann Zabaldo.
Ann will share how Takoma Village's Resale and Rental POD rebooted its marketing and outreach function attracting more educated and qualified cohousing prospects, re-energized the community and raised $120,000+ in voluntary contributions to the community.
Jim Leach will discuss the resale approach they are using at Silver Sage and how it evolved including how they have worked with resales on our deed restricted affordable units.
Timing
September 12th, 3-5pm PT/4-6 pm MT/5-7pm CT/6-8pm ET.
Pricing
$30 ($25 Early-Bird by 8/31)
Free for partners
---
Instructors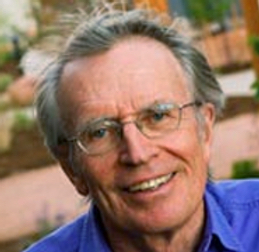 Jim Leach
Jim Leach is president of Wonderland Hill Development Company and has led the company in developing over 20 cohousing communities in Colorado, California, Arizona, and Washington. He is a builder with over 50 years of experience in the design, construction and development of sustainable, planned neighborhoods. He is a nationally recognized leader in the design and development of innovative and sustainable neighborhoods, and was an early and significant developer of cohousing and senior cohousing. His five-decade career has been driven by the belief that "community is the secret ingredient in sustainability."
Jim and his wife, Brownie, live in Silver Sage Cohousing in Boulder, Colorado, where they have been creatively participating in and learning about the senior cohousing living experience for the past 16 years.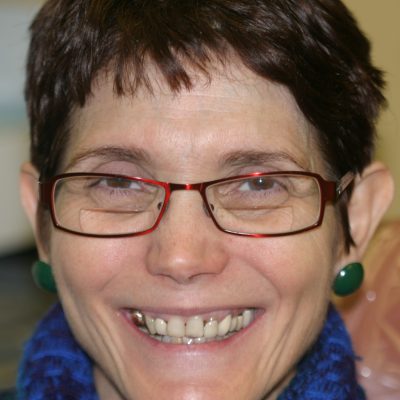 Ann Zabaldo
Ann Zabaldo is both a pioneer volunteer and a paid professional in the cohousing movement. She specializes in outreach, education, marketing, and fueling the fires of burning souls. Ann is past-president of The Cohousing Association of the United States and is a co-founder and current board member of Mid Atlantic Cohousing, a regional non-profit organization. She is a certified facilitator for McCamant & Durrett's Senior Cohousing Study Group workshops. She is co-executive producer of "Building Sustainable Communities for Today's Housing Market" a DVD and companion handbook created specifically for developers who are interested in entering the cohousing market niche. Ann was on the development team for both Eastern Village Cohousing in Silver Spring, Maryland and Takoma Village Cohousing in Washington, DC where she lives with 65 adults, 15 children, seven dogs and waaaay too many cats. Currently, for Takoma Village she is serving on the Bylaws Working Group to revise the bylaws and the Resale and Rental pod (team or committee). This pod has brought in excellent buyers who are prepared to live in cohousing. Plus, more than $120,000 in donations to the community. Her description of living in cohousing? "It's a rolling Mardi Gras!"
About Instructor
Login
Accessing this session requires a login. Please enter your credentials below!